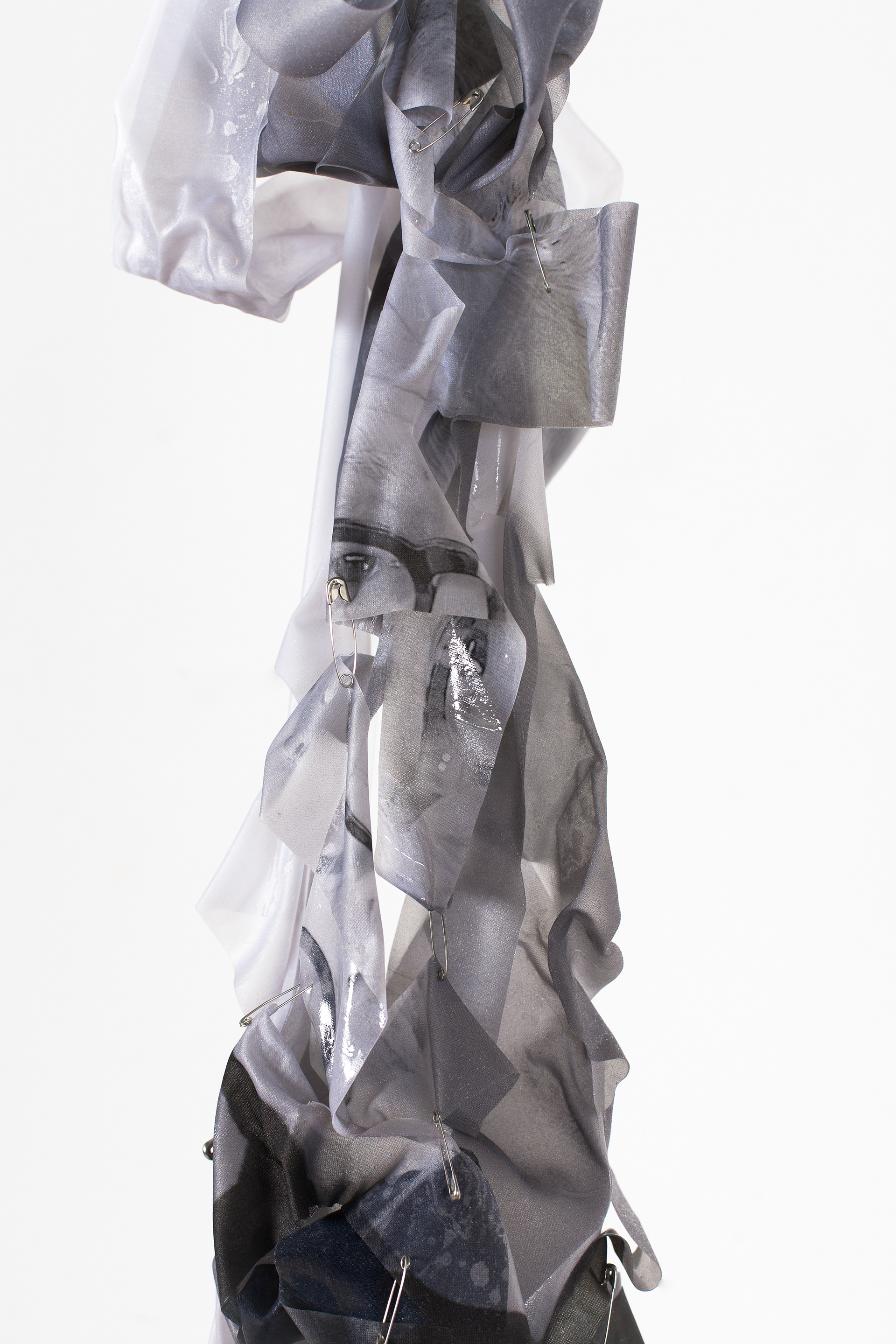 transFIGURATION

 is a visual arts collaborative project that includes elements of performance and a series of reflections on identity, authorship, memory and ritual in art production. It is based on a concept developed by photographer Rino Pizzi, and unfolded as a process of exchanges, transformation and appropriation in collaboration with 11 visual artists covering a wide range of backgrounds in the Austin and Texas community--

Jill Bedgood, Benito Huerta, Catherine Lee, Shea Little, Michelle Meyer, Wura-Natasha Ogunji, Margo Sawyer, Shawn Smith, Jana Swec, Jade Walker, and Steve Wiman.

The project developed along three stages, including the making of a photographic portrait of each artist, a series of public events and performances (presented by

Fusebox Festival

), and the development of the final artwork, that was shown in a group exhibition at

Big Medium

, Austin.