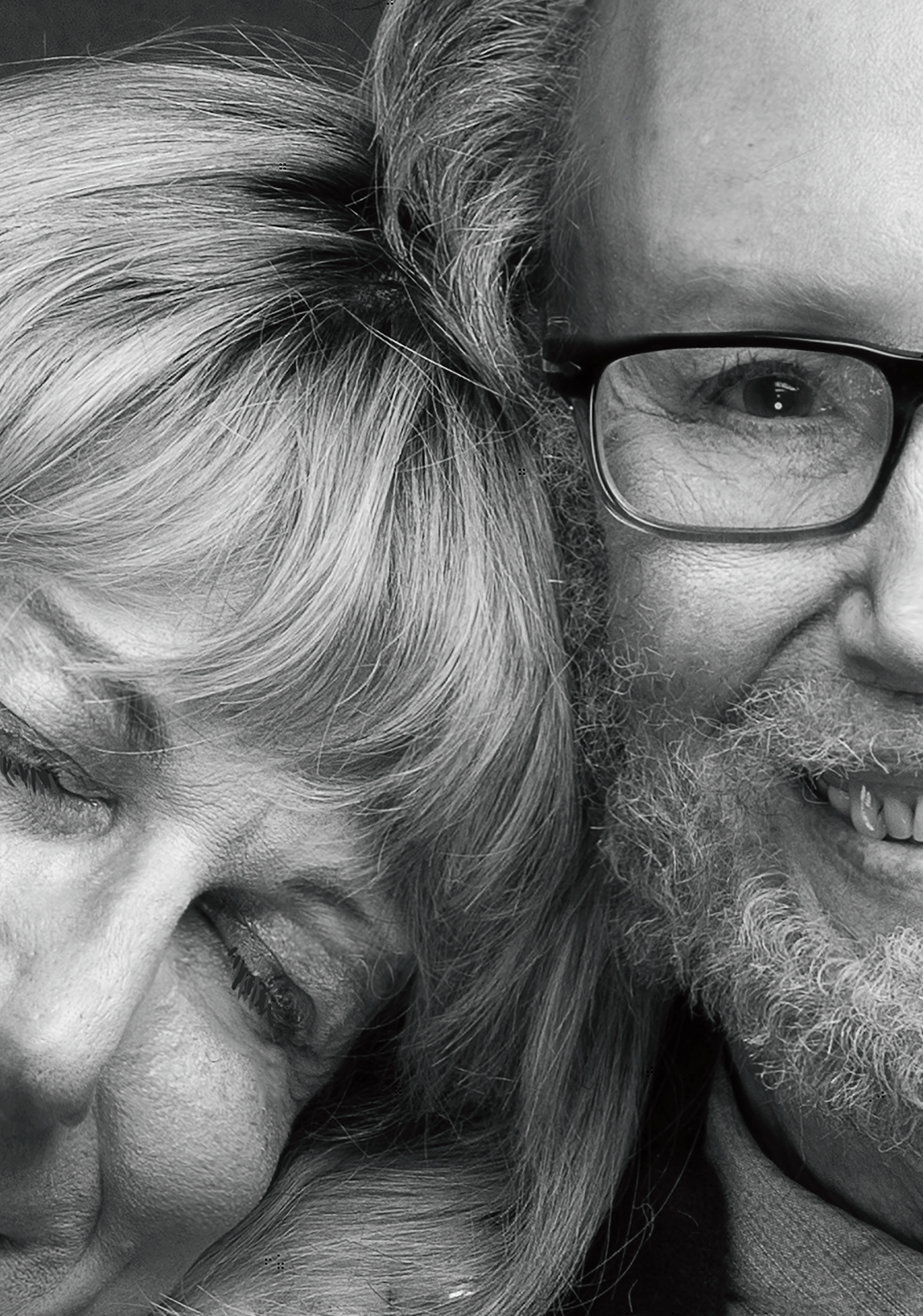 EnGendered Species is a project by Rino Pizzi in collaboration with Teresa Elliott, Gail Chovan and Evan Voyles, DJ Stout and Lana McGilvray, Sue and Chris Lambe, Eliza Thomas and Ted Young, Steve Wiman and Emily Cowart, Scott Crow and Ann Harkness, Jana Swec and Shea Little, Caroline Wright and Diego Garcia, Ron Pippin and Julie Faust Pippin.
The project consists of a series of photographic portraits of heterosexual couples* as they impersonate each other--their body posture, facial expressions, clothing, and the way they express their relation to each other. It addresses issues of gender identity and relations as they emerge in a personal setting. 
For decades now gender has been a subject of debates and inquiry in the visual arts, media, performance, and documentary investigations. Its complexity has been addressed mostly as a societal construct with various layers of ideological and economic struggle, from perceived canons of sexual identity to imaginative fashion, including a re-examination of its history and an assessment of its uncertain future. The aim of this project is to narrow the scope of these conversations to personal spaces and intimacy to explore the ways gender specificity is defined in private.
The development of the project relied on the contribution of special effects make up artist Stephanie Caillabet. Photo retouching and manipulation were kept to a minimal, and applied only when necessary.
*with the exception of Sue Lambe and Chris Lambe, who are mother and son.
A full virtual version of the exhibition can be accessed online at: https://artspaces.kunstmatrix.com/en/exhibition/4029113/engendered-species